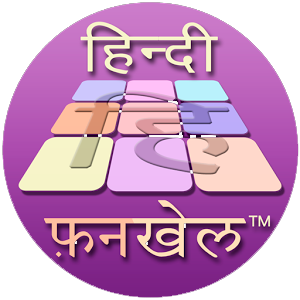 Hindi FunKhel - smart Hindi word games for smart phones
and Hindi e-shiksha resources at
www.hindi.shabdkoshish.com
Ashim Ghosh as well as his photography exhibitions, videos & multiple media performances, have travelled and been represented widely across India and the world. ...solo, and in collaboration with many musicians, dancers, artists & technical experts, in diverse projects, for over 3 decades - from The Photographer's Gallery - London, National Gallery of Modern Art - New Delhi, NCPA - Mumbai and The Japan Foundation - Tokyo, to Singapore Art Museum, Kampnagel Festival - Hamburg, Theatre du Nord - Lille, Bose-Pacia Gallery - New York, House of World Cultures - Berlin, 25 years of Prithvi Festival, Mumbai, The Other Festival - Chennai and The Visual Arts Gallery - New Delhi.

WISP - new photographic auto-documentation of a performance with light ©2015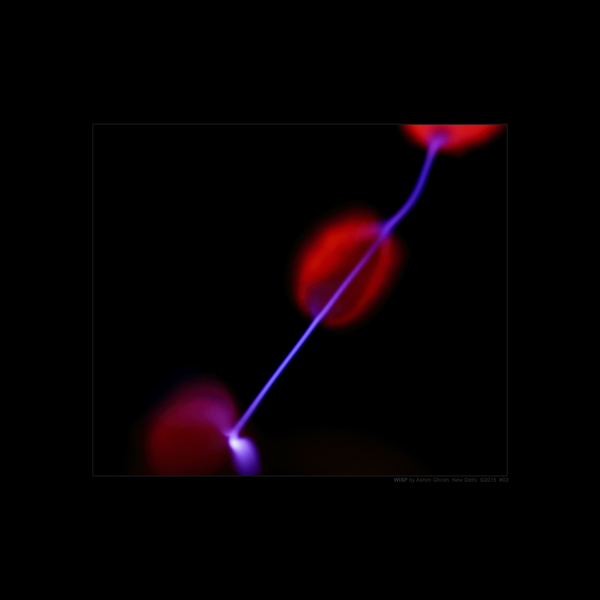 Ashim Ghosh has filed several patents - from innovative linguistic systems for playway education and learning in Asian languages, and wearable technology that conducts fully programmable hands-free yoga breathing, to a new technique of creating dynamic artworks - diliet™ - digital light induced entrancement

diliet was launched on the 1st of December 2016, at Photosphere 2016, India Habitat Centre, New Delhi, under the aegis of Ashim Ghosh's latest multiple media installation - illume - light in its element

Convinced about the importance of Mother Tongue literacy in India, and that good language skills would positively impact the quality of education, Ashim Ghosh evolved the shabdkoshish® project in the early nineties, aimed at "each one's right to read and right". Under the aegis of the shabdkoshish project vision, Ashim has designed and developed innovative language learning and teaching systems & resources using contemporary playway formats, for a host of Indian and Asian languages. Phase 1 in Hindi, followed by Marathi, Bangla and English. ...and then on to all Indian languages.

Sum Yantra® - an innovative technology initiative, established in collaboration with Ashim's mates - entrepreneur Rohit Nair and artist-musician-techno producer Chintan Kalra, was recently registered with startup India. Sum Yantra is developing, improving and furthering the shabdkoshish project, with a range of tested & effective playway educational technologies and resources; analogue and digital; aimed at enhancing the learning and teaching of Hindi, from Primary to Senior levels. Sum Yantra's long tern vision is to bring such effective contemporary educational technologies and resources to all Indian schools, in all Indian languages, and many Asian languages.
new multiple media installation by Ashim Ghosh
illume - light in its element
India Habitat Centre, New Delhi
* outdoor installation - 16'x16' - 1st - 31st December 2016         * Visual Arts Gallery - 9th - 31st December 2016
featuring diliet™ dynamic artworks for the very first time
inaugurated by Mr.Giles Roduit, Chargé d'affaires, Embassy of Switzerland, New Delhi.
diliet™ - patent#PCT/IB2017/052134 - all global rights reserved & registered